Actualités - Semaine du
1 février 2023
Actualités de la semaine
AGXTEND : XPower XPR pour le désherbage électrique des cultures en rangs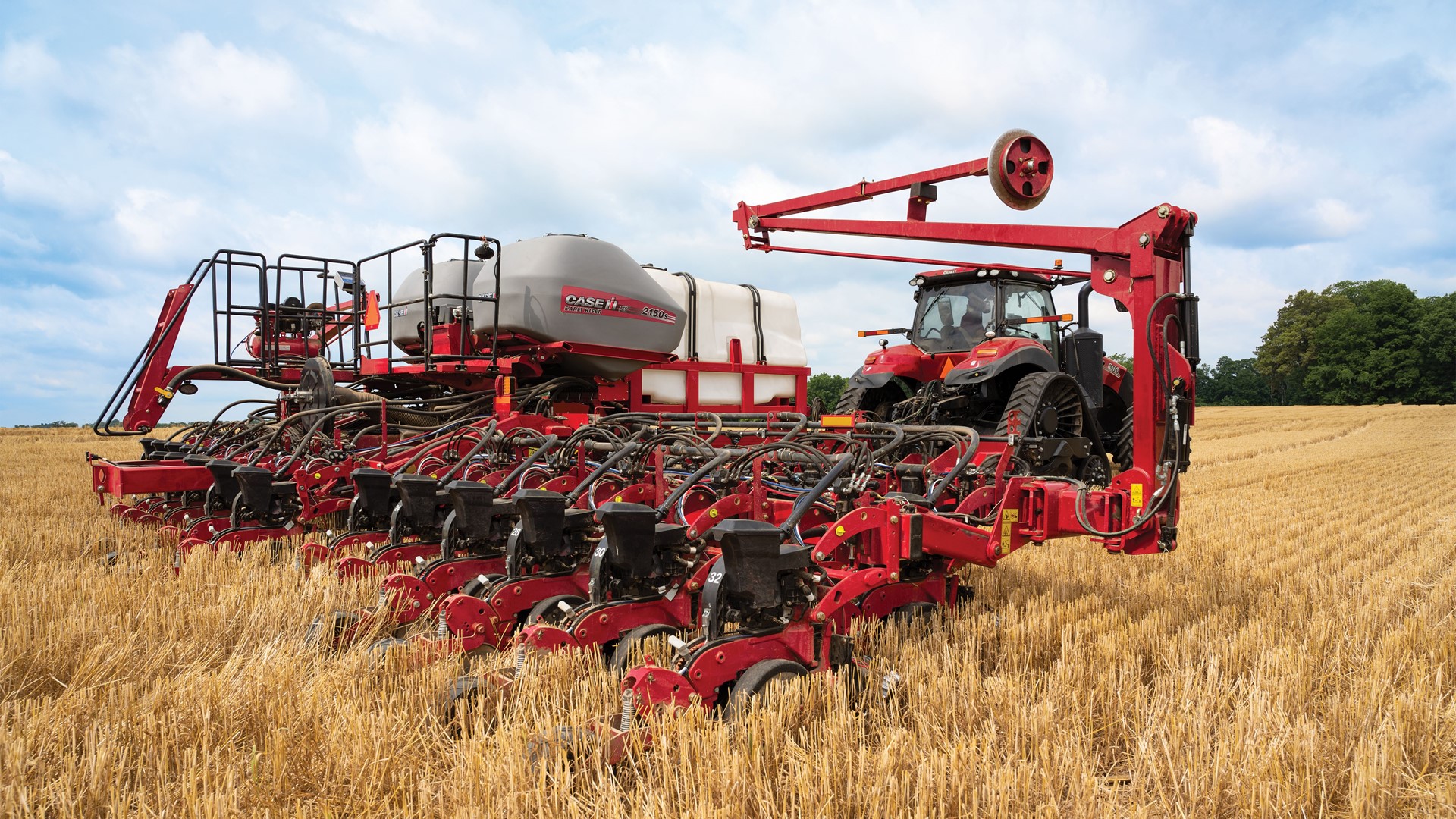 CASE IH innovations recognized by ASABE AE50 awards
JCB Hydrogen Technology to Debut at CONEXPO/CON-AGG 2023
PÖTTINGER acquiert le fabricant MaterMacc Spa
SUPPLY CHAIN Crunch Continues to Plague Equipment Manufacturers (video 10 min)
SPÉCIAL ROBOTIQUE
Affaires & gestion

FEMMES ENTREPRENEURES : 130 PME avec un chiffre d'affaires de 5M$ ou plus
INDUSTRIE 4.0 : nouveau modèle d'usine intelligente…
INNOVATION : trop d'entreprises optent pour le statu quo
RECETTES MONÉTAIRES AGRICOLES : encore une fois – une tendance à la hausse
WEHEAD: the latest technology for virtual meetings
SPÉCIAL EXPORT
COACH
La Finlande figure au premier rang des pays les plus heureux du monde depuis cinq années d'affilée, selon le World Happiness Report
Pénurie, inflation, récession, guerre qui perdure, chaînes d'approvisionnement ralenties: on sait que l'année démarre dans un rude contexte. Le milieu des affaires devra toutefois garder le cap malgré de forts vents contraires.
With so much change taking place in 2022, organizations in many industries, including farm equipment manufacturing, are being forced to respond by reexamining their business models. Supply chain issues, increased competition, technology advancements and economic uncertainty have all placed pressure on companies to adapt, innovate and rethink how they do business. ICI
Vidéos
ANDERSON : MergePro915 Hay Merger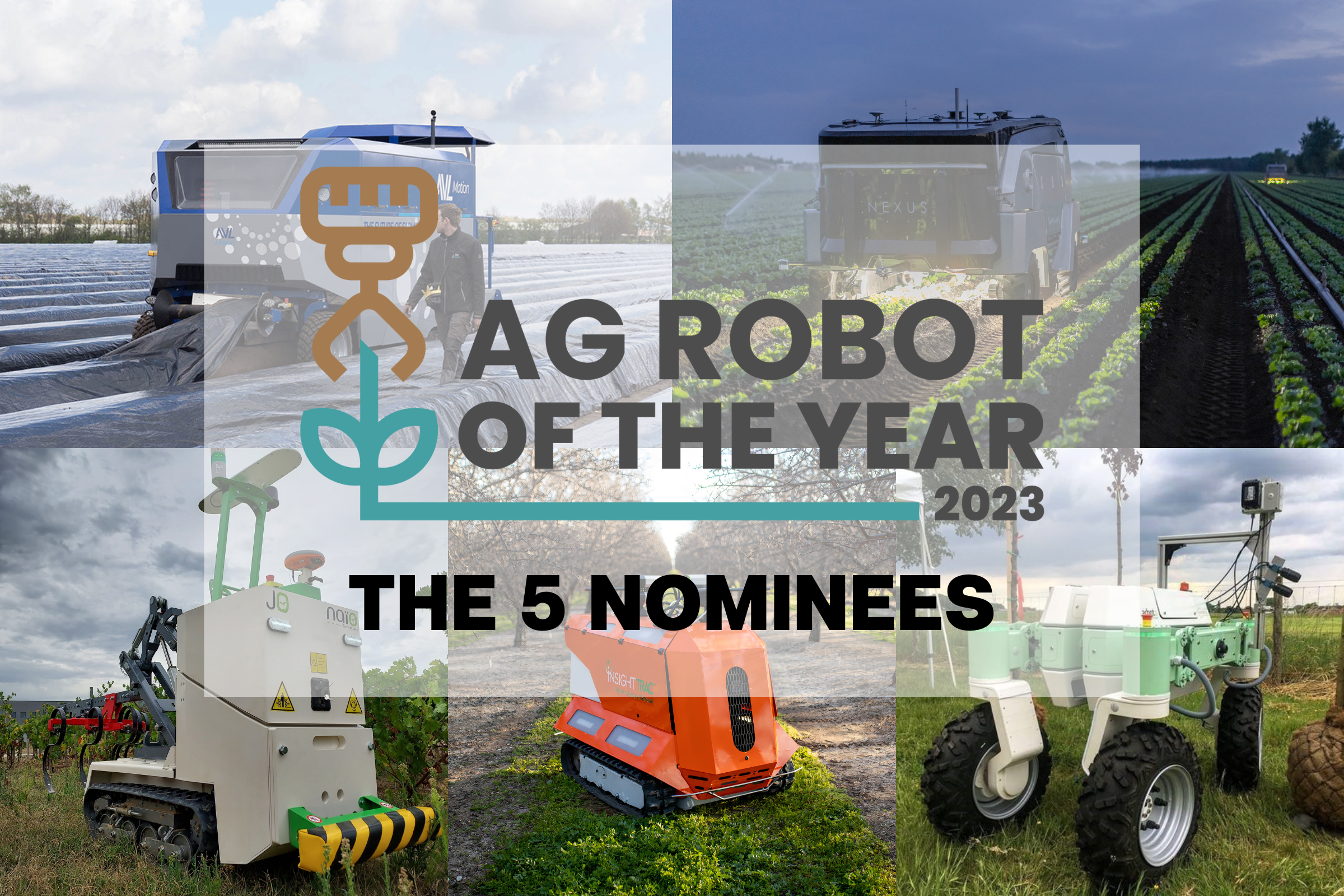 FUTURE FARMING : Ag Robot of the Year — 5 Nominees
GERINGHOFF Mais Star* I Animation
VREDO  DUTCH factory open day | Building & testing the Trac's | Ready for slurry 2023!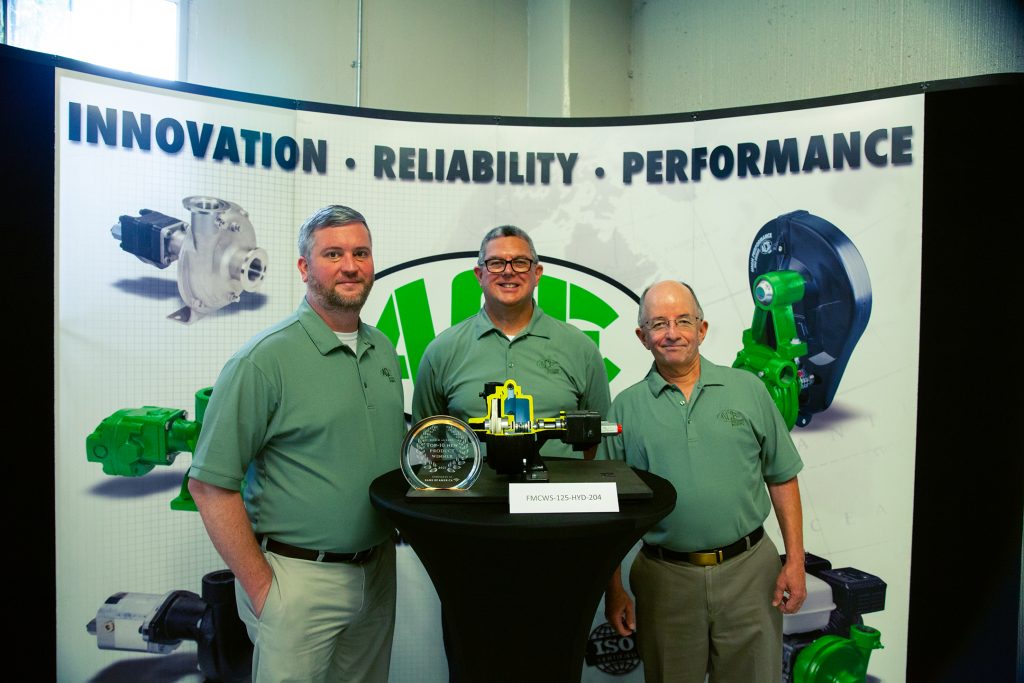 WORLD AG EXPO : Top10 New Product Winners for 2023
SPÉCIAL PULVÉRISATION
MÉMOIRE
INVENTION : la souffleuse à neige il y a près de 100 ans par un montréalais…
INSOLITE